AIR INTAKE SYSTEMS FROM FAIST.
R&D into Air Filtration media and performance
FAIST continuously researches media and develops latest air filtration technologies. Important focus is placed on water removal, water resistance and long life, whether with traditional or EPA efficiency.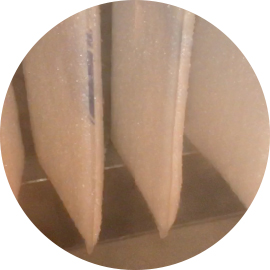 DS – Reverse Pocket Filter
(no need for inner frame) Up to M5 efficiency No water breakthrough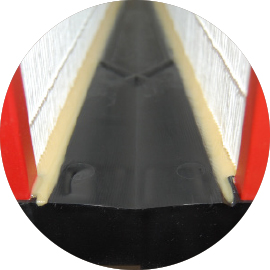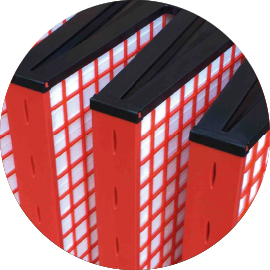 Stiffened and Tight Protection Grids on all sides downstream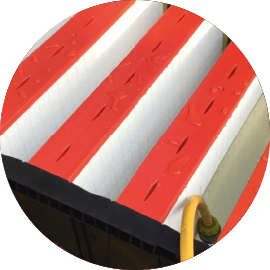 FVX (32m2) and FVXX (50m2)
Picture showing FVX loaded with water without passing through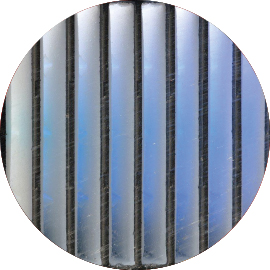 DS – coalescer/prefilter
Up to F7 efficiency No water breakthrough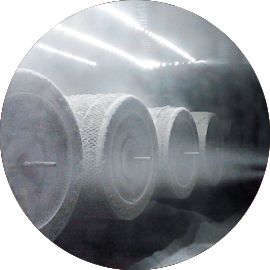 CFD & Empirical Tests to develop best pulse design to ensure complete cleaning around the filter elements
R&D into Pulse-Cleaning Filtration
FAIST has developed new solutions to avoid the typical issues of bypass, poor pulse effectiveness and poor dust extraction. The result is higher integrity, availability, efficiency and protection.


// Latest design for high capacity and long life // Latest media technologies (including water repellency) // Latest materials to ensure robustness // R&D from material analysis to system integration // Work with OEMs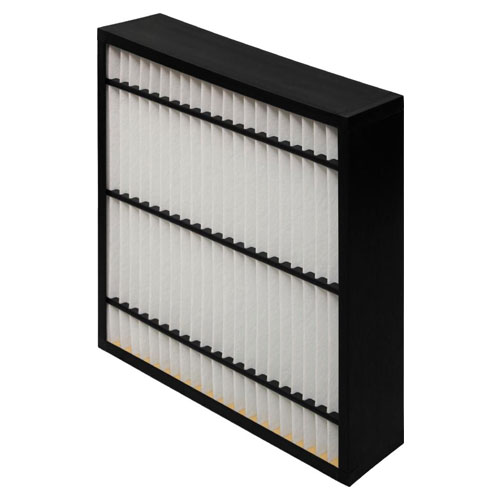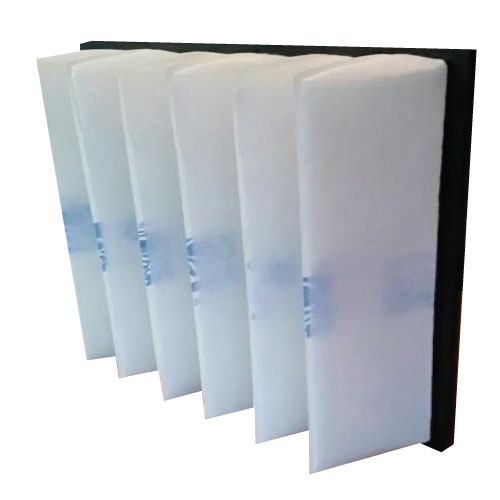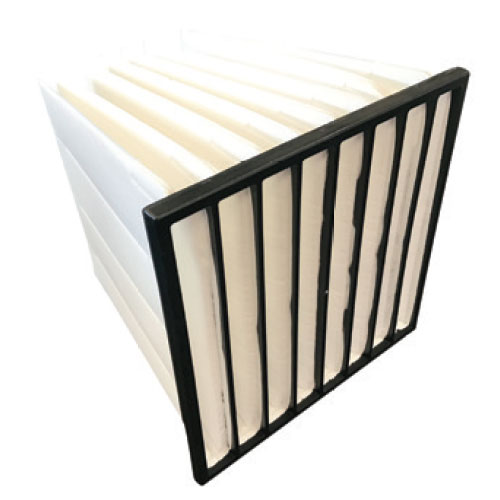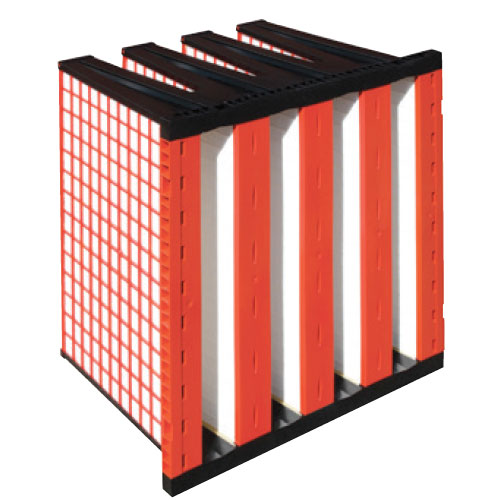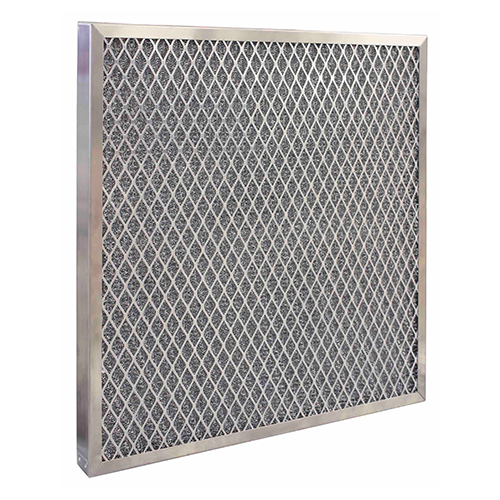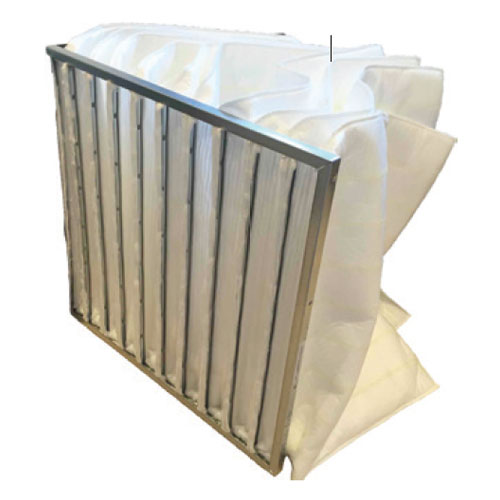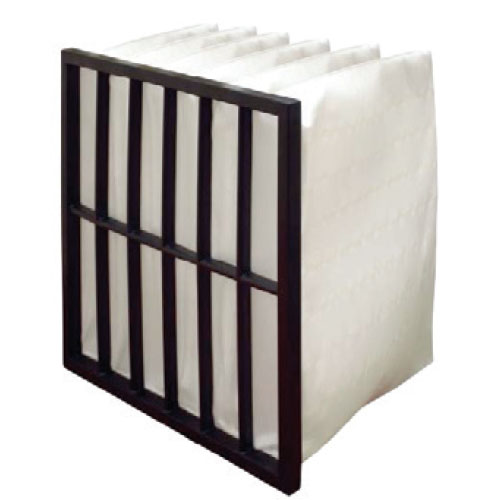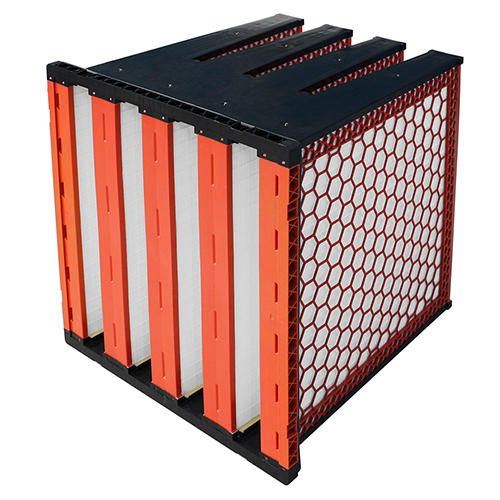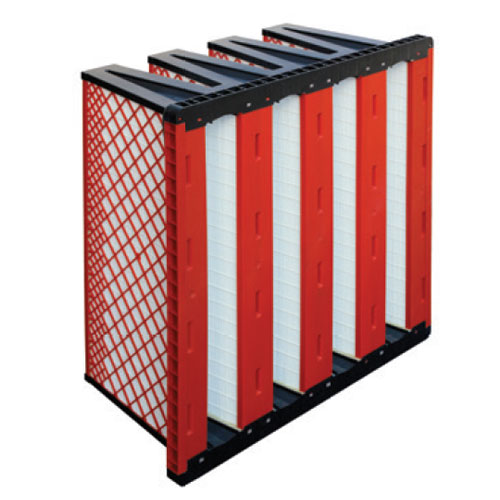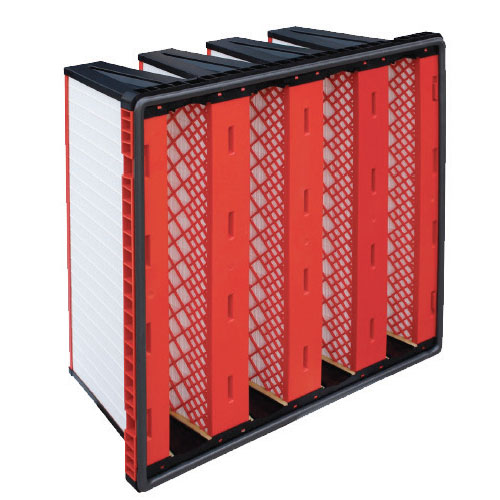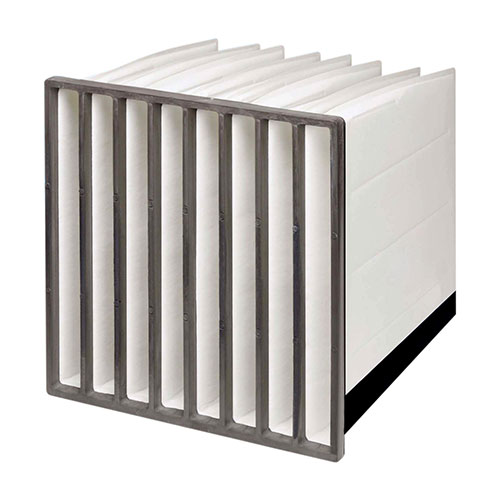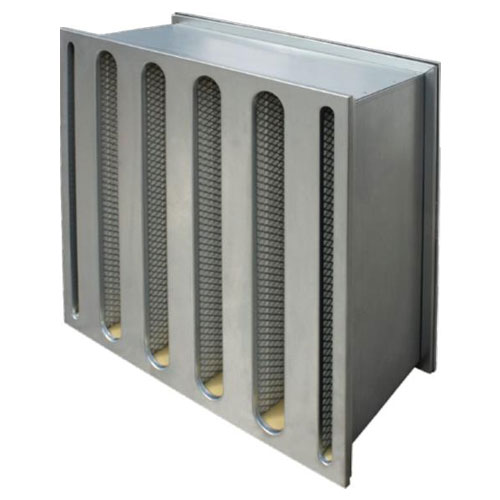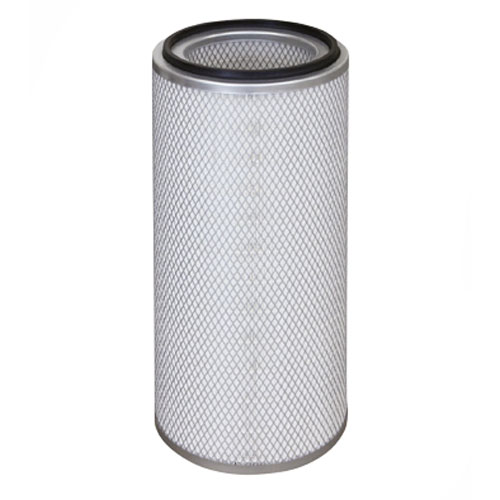 FPF-Cylinder
(M6-E10 Pulse)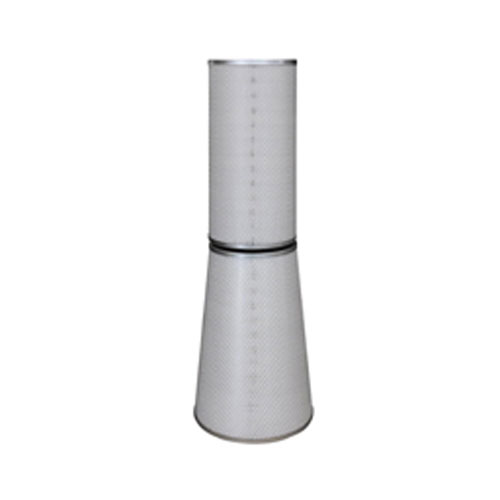 FPF-Cylinder-Cone
(M6-E10 Pulse)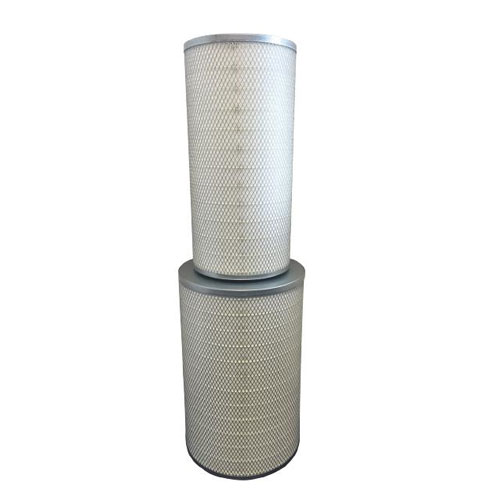 FPF-Cylinder-Cylinder
(M6-E10 Pulse)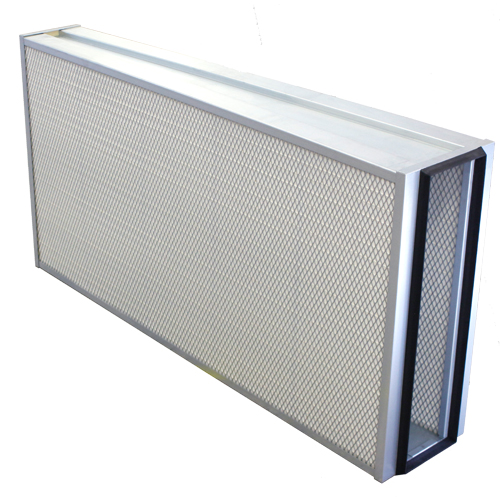 MANUFACTURING
Drop-Safe series filters are manufactured for Faist in exclusivity (for Faist Air Intake Filter Systems and other various installations) by Filtrair bv in The Netherlands (De Werf, Heerenveen, GE 8447).
All other filters are manufactured and tested in Turkey (I. OSB Oguz Caddesi, 06935, Ankara, Turkey). Faist Filters are manufactured in dedicated production lines in parallel to standard production lines used for other products and customers.
Faist works in transparency with our customers, who are welcome at any time to visit our production lines and extensive testing (eg Siemens, BPDB, Qatar Power, etc).