AIR-INTAKE SYSTEMS FROM FAIST
Forwarded-looking design thanks to modular setup of Air Intake Systems.
After implementation of compact systems for small and medium gas turbines, FAIST has successfully taken up the challenge of Air Intake Systems for large gas turbine models (up to H-Class GT´s).
Cost optimization by standardizing Air Intake Systems
FAIST has developed a modular system for Air Intake Systems. Independent of customer requirements, turbine size, filtration concept (static / self-cleaning), location (land, onshore, offshore etc.), project-specific solutions for Air Intake Systems with a maximum level of standardization can be made available.
Additional applications for Air Intake Systems
FAIST Air Intake Systems can be equipped and delivered with all conceivable extra applications. Examples of such applications are: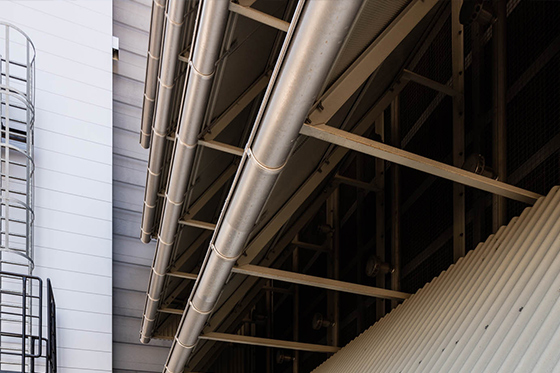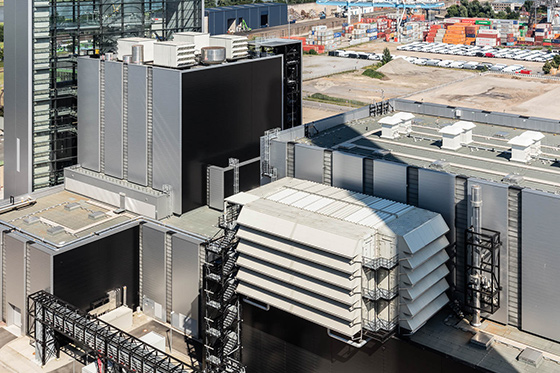 // Anti-icing systems with hot compressed air
// Anti-icing systems with heat exchanger (water/glycol)
// Wet compression systems for enhancing performance of gas turbines
// Evaporative cooler systems for enhancing performance of gas turbines